Come Visit Our Store!
959 Main St. Winchester, MA
Store Hours
Sunday: 12:00 PM – 5:00 PM
Monday: 11:00 AM – 7:00 PM
Tuesday: 11:00 AM – 7:00 PM
Wednesday: 11:00 AM – 7:00 PM
Thursday: 11:00 AM – 7:00 PM
Friday: 11:00 AM – 6:00 PM
Saturday: 10:00 AM – 6:00 PM
Quality Pets * Service * Education
Jabberwock Reptiles is dedicated to providing top quality healthy, captive bred reptiles and amphibians in Winchester, Boston and surroundings. We strive to offer an informed & responsive service to our customers. These animals are fascinating and intriguing, and we love to share our passion!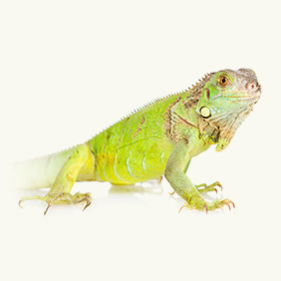 Jabberwock Reptiles carries a number of reptile species for sale. Our list of available animals is always changing so be sure to visit the store or contact us for current availability […]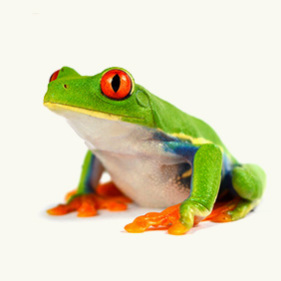 Frogs, toads, newts, and salamanders are amphibians. Amphibians usually start their life as tadpoles and through metamorphosis develop into
their adult form […]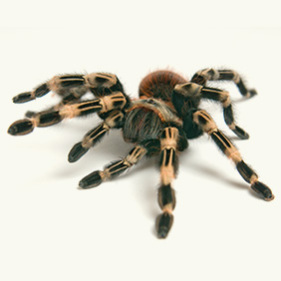 Invertebrates include insects, spiders, crabs, scorpions and any other species that lacks a vertebrate (back bone) and have an exoskeleton. We have a large selection of tarantulas […]
Come Visit Our Store!
959 Main St. Winchester, MA
Contact Information
Address:
959 Main St.
01890 Winchester MA

Store Hours
Sunday: 12:00 PM - 5:00 PM
Monday toThursday: 11:00 AM - 7:00 PM
Friday: 11:00 AM - 6:00 PM
Saturday: 10:00 AM - 6:00 PM