Buy Dubia Roaches In Greater Boston
Jabberwock Reptiles is the best place to buy Dubia roaches in Massachusetts. Blaptica dubia, also known as the Dubia roach or the orange-spotted cockroach, is a South American roach species that is a very popular reptile feeder insect. If you're interested in buying some Dubia roaches in Winchester to feed your pet, our store is your best local option.
Multiple Dubia Roach Sizes
We breed these roaches at our store, so the greatest benefit of buying them from us is that we usually have many sizes, in stock from X-Small to X-Large. No matter what size feeder insect your pet eats, we usually have the size in stock at a very competitive price.
Pet Feeding Experts
If you're not sure about the best way to feed your pet with Dubia roaches or whether it is appropriate, you will be pleased to know that we are vastly knowledgeable in reptile care, and that we will be able to guide you through all the best practices on keeping your dubia roaches alive and feeding your pet reptile.
Get It Touch!
If you're interested in buying Dubia roaches from us, you can visit us at our store in Winchester, MA or contact us by email or call us today at 781-729-0135. We will be happy to assist you and to answer any questions you may have about feeding Dubia roaches to your pet!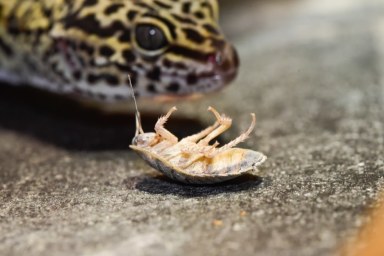 Need more information about buying Dubia Roaches?