Buy Hornworms In Greater Boston
Jabberwock Reptiles is a perfect place to buy hornworms in Boston at a low price. Hornworms, are also called Manduca sexta or Tobacco hornworm. They are available in different sizes and work great as reptile feeders. If you are looking for a local store in Boston to buy hornworms, we can be your reliable provider!
Perfect Reptile Feeders
Hornworms are an amazing species, and also ideal for feeding your reptile pet. They are particularly a good food for:
Bearded dragons
Chameleons
Geckos
We have a wide stock of Hornworms for sale, so if you are looking for reptile feeders your pet will love don't hesitate to contact us or on visiting our store.
Need Assistance?
Our store is not only famous for selling reptiles and accessories, but because we care about your pets and we are always available to help and answer your questions. If you need more information on feeding your pet with hornworms or any other care instructions for specific species, send us an email or call us at 781-729-0135. You are also welcome to visit our store in Winchester!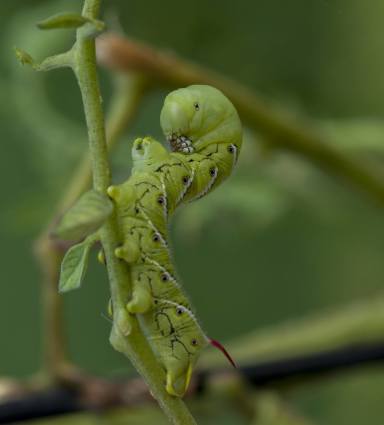 Need more information about buying Dubia Roaches?