Buying Live Rats In Greater Boston
Jabberwock Reptiles is one of the few stores where you can buy live rats in the Boston area. This is very convenient when feeding snakes that refuse to eat frozen rodents. Of course we also carry a wide assortment of frozen feeders as well. Our knowledgeable staff is willing to provide you the best care instructions for your pet and guide you on how to feed them. Contact us now or visit our store.
Both Mice and Rats in Many Sizes
We carry most sizes of live mice and rats from newborn pinkies to adults. The main difference between them is their size, rats are much bigger and mice are the typical house rodents. These animals work as great feeders for many reptiles, especially snakes. Whether you have a baby corn snake that eats pinkies or an adult boa constrictor that eats extra large rats, we carry the size your pet eats. We breed most of our rodents in-house and feed a high quality diet to ensure they are healthy.
We work hard to keep a steady supply of rodents but these live animals do not always give birth and grow on our schedule. We encourage you to call first to inquire about availability before visiting our store!
Your Local Reptile Feeders Provider
Live rodents are getting harder to find in Boston, as the big chain stores in our area have stopped carrying them. We want you to know that Jabberwock Reptiles is still the best place where you can buy live rats and mice in Greater Boston at a low cost and we plan on staying that way for many more years.
Get In Touch With Us!
Here at Jabberwock Reptiles, our #1 goal is to be able to help you find what you want and what you need for your pet. Our store is located in Winchester, but we encourage you to contact us anytime via email or give us a call at 781-729-0135. Please feel free to ask us any questions, we are here to help!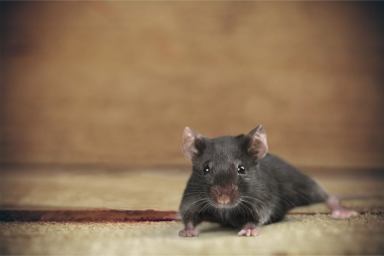 Need more information about buying Dubia Roaches?