Buy Shrimps In Winchester, MA
Shrimp are a tasty meal, not just for you, but for your pet too! So, what eats shrimp? A better question might be, what doesn't eat shrimp? There are many different species of shrimp, from relatively sizable marine shrimp to tiny fairy shrimp that live in freshwater vernal pools. Because they're found in many different places and most shrimp are small, they have a lot of predators, or natural enemies. Whatever species your reptile, fish, or bird pet is, it is probably included in this list.
Feeding Your Pet
Shrimp provide key nutrients for many different types of animals. Aside from protein, shrimp provide a pretty impressive array of nutrients that includes vitamins as well. They're part of a well-balanced diet, so it's important to look into whether you should buy them regularly for your pet.
Get In Touch With Us!
For those in the Boston area, Jabberwock Reptiles staffs only the most knowledgeable pet experts to tell you if you should be using shrimp or not. We carry a wide diversity of fresh and freeze-dried food, beyond just shrimp. Let us help you in deciding which foods are best for your pet. Call us 781-729-0135 or fill out our contact form. We'd love to help you answer any questions you have about feeding your pet. Give us a call or stop in our store today!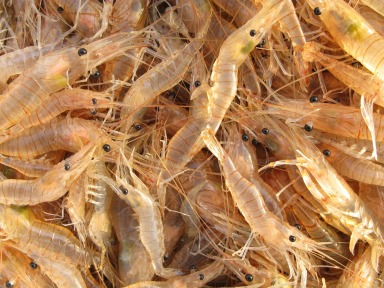 Need more information about buying Dubia Roaches?