Your pet turtle provides you with hours of entertainment. So doesn't he or she deserve a quality food?
The Boston area's Jabberwock Reptiles in Winchester, Massachusetts stocks Reptomin Floating Food Sticks, a top-quality turtle pellet. We carry several sizes and almost always have plenty in stock.
Reptomin Floating Food Sticks
Scientifically formulated food for turtles, newts and small water reptiles, Reptomin Floating Food Sticks is a highly nutritious, staple diet for your pet. It is manufactured to strict quality control standards using the finest ingredients, and even enriched with Vitamin C, so you know exactly what your turtle is eating. It's ingredients include shrimp, fish meal, corn flour, wheat starch, potato protein, soybean meal, and several safe preservatives.
It has the right nutrition and taste to make your turtle enjoy every meal.
Pet Feeding Experts
Let Jabberwock Reptiles help you in deciding if this food source is a good match for your pet turtle.
Get It Touch!
Call us at 781-729-0135 to learn more about Reptomin Floating Food Sticks or ask any other question you have. We are here to help you and your reptile pet!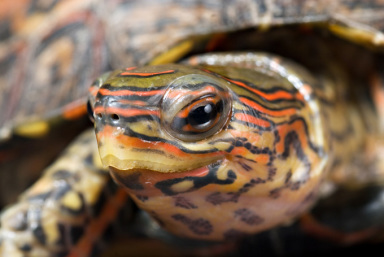 Need more information about buying Dubia Roaches?